These pages aim to inform you about the excavations at the Graeco-Roman harbour
Berenike (Berenice Troglodytica), located on the Red Sea Coast
in the far south of the Egyptian Eastern Desert.

Bookmark this site now, then click here to continue in English.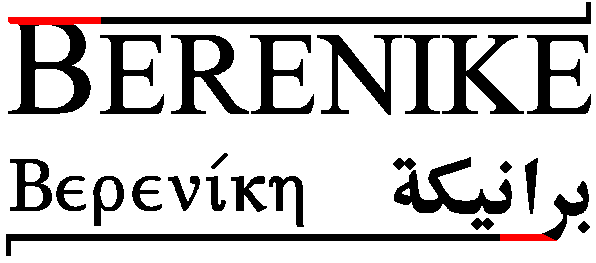 Deze pagina's vertellen over de opgravingen in de Grieks-Romeinse havenstad
Berenike (Berenice Troglodytica), gelegen aan de Rode Zeekust
in het verre zuiden van de Oostelijke woestijn in Egypte.
Voeg deze site nu toe aan uw favorieten, klik dan hier om verder te gaan in het Nederlands.
---
Back to the Archbase homepage